What is carbon monoxide (CO)?
Natural gas is safe and reliable. But if any fuel-burning equipment isn't working properly, including your furnace, water heater or fireplace (or a blocked vent or chimney), it can release CO, a poisonous gas that can be deadly.
CO is often called the 'silent killer' because you can't see or smell it. Read the tips below to learn how to keep you and your loved ones safe. Then watch the short, interactive video (right) to test your CO safety smarts.
3 steps to stay safe
Protect your home with these simple actions.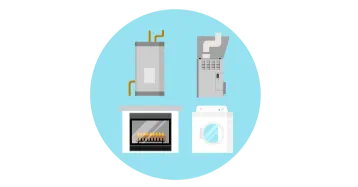 1. Inspection and maintenance
Have all fuel-burning appliances inspected by a TSSA-registered contractor each year.
Remember: Never use outdoor fuel-burning equipment (generators, patio heaters, barbecues) inside your home or garage.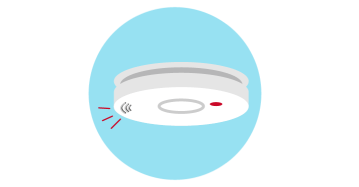 2. Install carbon monoxide alarms
It's the law! Install a CO alarm near all sleeping areas. For added protection, install a CO alarm on each level of your home.
Test your CO alarms monthly.
Change batteries twice a year.
Check the expiration date.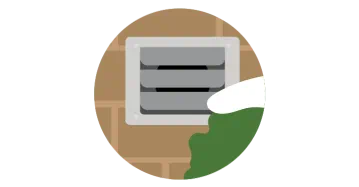 3. Clear outdoor vents
Check that exhaust vents from all natural gas appliances are not blocked. Have a chimney checkup each year.